Our Travel Adventures
Hello and welcome to oursimplejourney.com. This is the first blog post where we share the beginning of our journey with you. We want to document our experiences, challenges and discoveries along the way. We hope you will enjoy reading our stories and maybe get inspired to follow your own dreams. Please feel free to look around our website, leave us comments and subscribe to our newsletter. Thank you for joining us on our simple journey.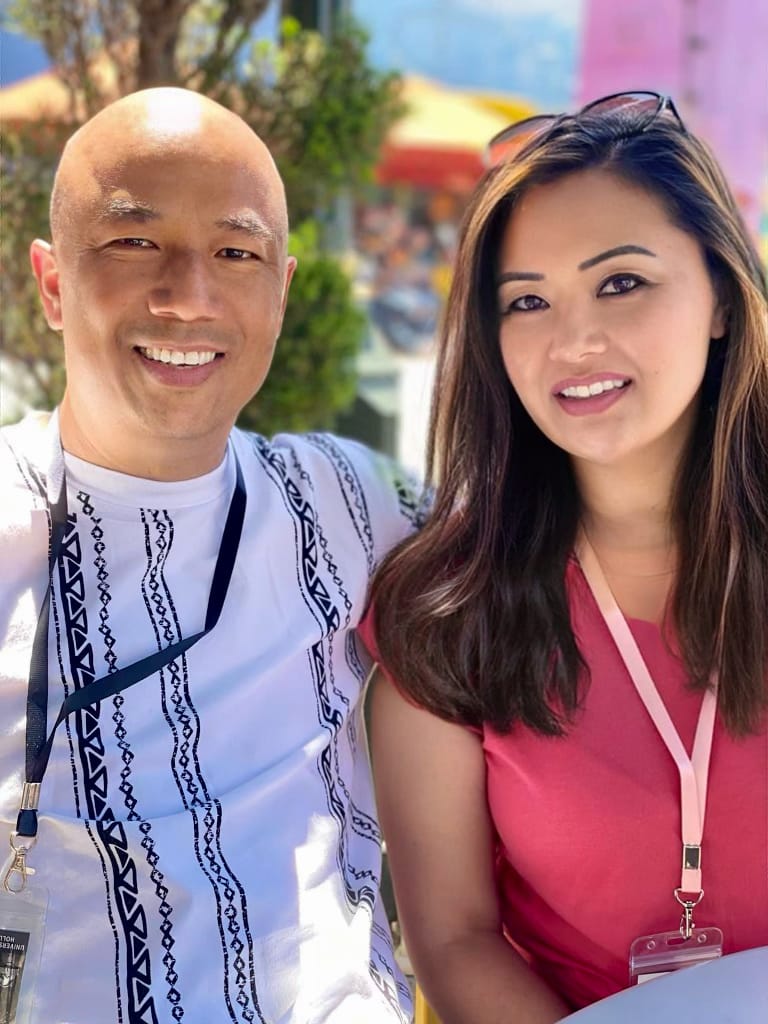 Discover the best places in the world to visit.
Asia – Africa – Europe – North America – South America – Australia – Antarctica
---
The destination of a lifetime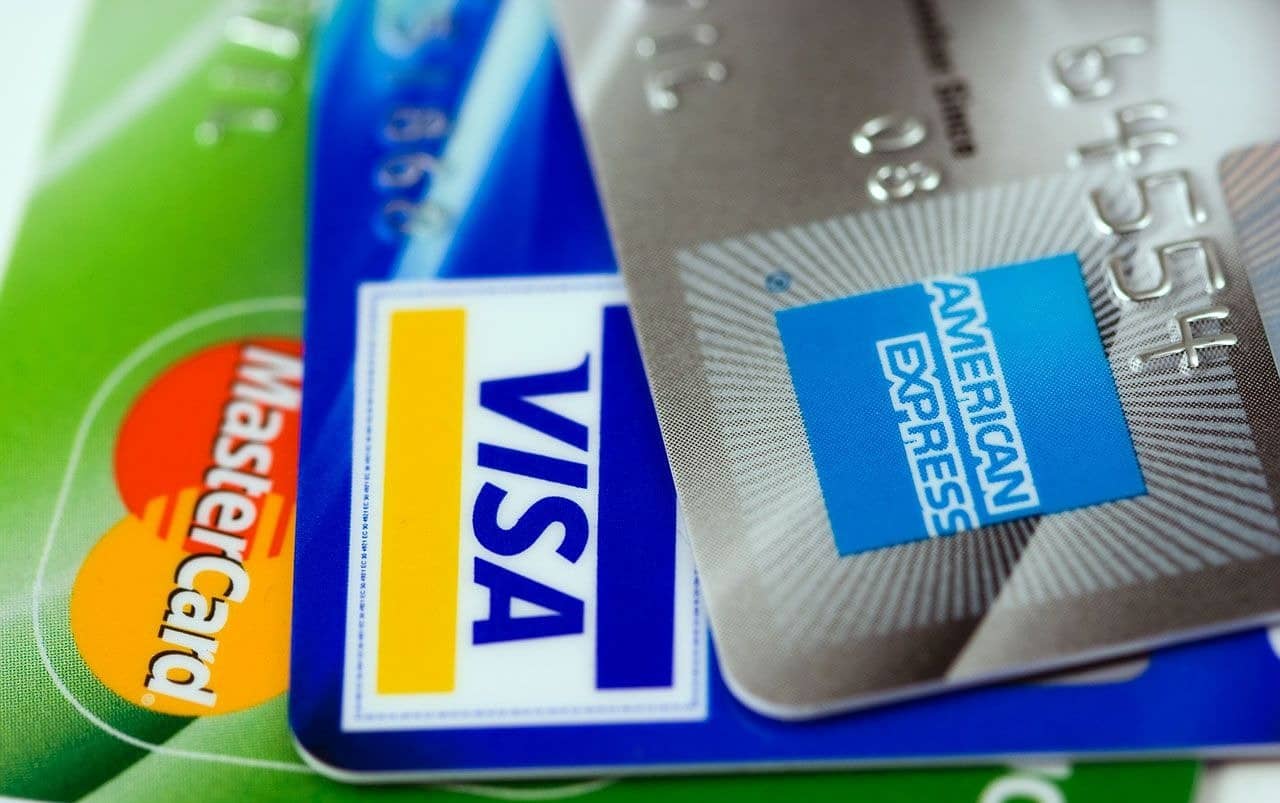 Groceries are a major expense for most people, and with inflation on the rise, they're only ge…
Read More
How to Get Paid to Travel the World